New website online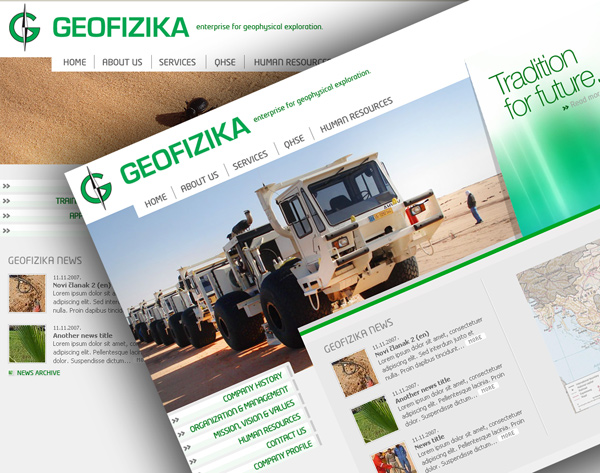 We have a new website. There is a lot to be seen, but much, much more to come, so make sure to visit us frequently for new content.
So far site is in English only, but soon you'll be able to see it in Arabic and Croatian languages.
So enjoy your stay here, find out all you want to know about us and our services and contact us, we hope to get to know you better!